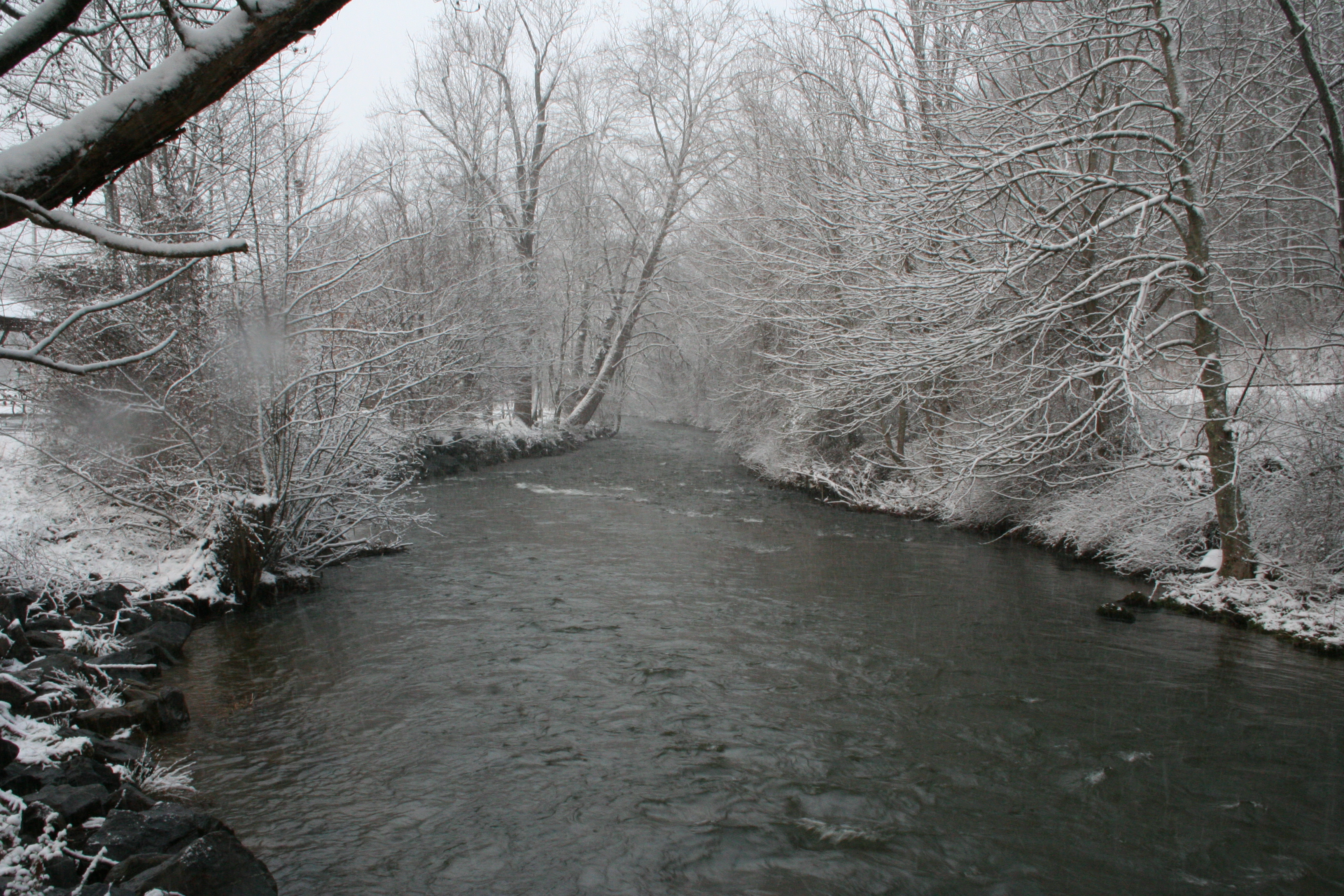 "Nationally Accredited"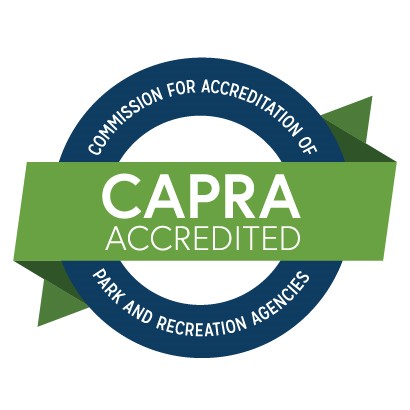 The Waynesville Parks and Recreation Department joins the ranks of elite park and recreation agencies across the country by earning accreditation through the Commission for Accreditation of Park sand Recreation Agencies (CAPRA) and the National Recreation and Park Association (NRPA). This honor places the Waynesville Parks and Recreation Department in the top 1% of parks and recreation agencies in the United States.
CAPRA accreditation is the only national accreditation for park and recreation agencies, and is a measure of an agency's overall quality of operation, management and service to the community. This mark of distinction indicates that an agency has met rigorous standards related to the management and administration of lands, facilities, resources, programs, safety and services. 
Mission Statement: To promote quality recreation opportunities for all citizens of the greater Waynesville area by providing indoor and outdoor facilities and activities and to be a resource for those who seek to improve their quality of life through recreation.
Vision Statement: The vision for the Waynesville Parks and Recreation Department is to be the natural leader in promoting community health and well-being through fun, progressive and memorable parks and recreation experiences and activities for everyone by:
Providing safe, well-designed and maintained facilities 

Providing broad-based programs and services

Maximizing community resources