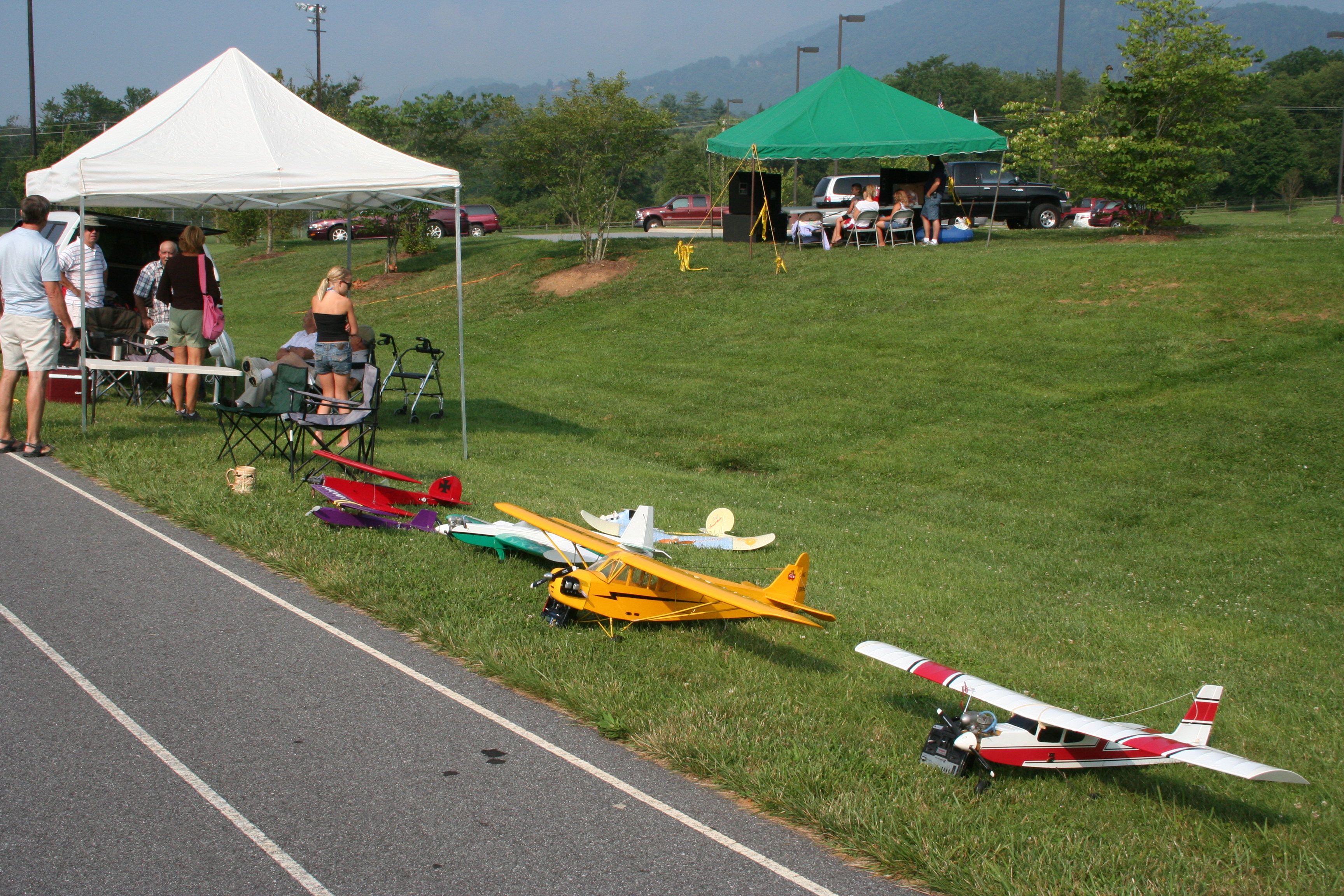 The Waynesville Parks and Recreation Department offers green space or a park available for rent.
Please indicate on the rental form which park or green space you would like to rent.
The cost is $50 or $2 per person for the event (whichever is the greater amount).
Advertising signs for the event are not permitted in the park.
For more information please call 828.456.2030.