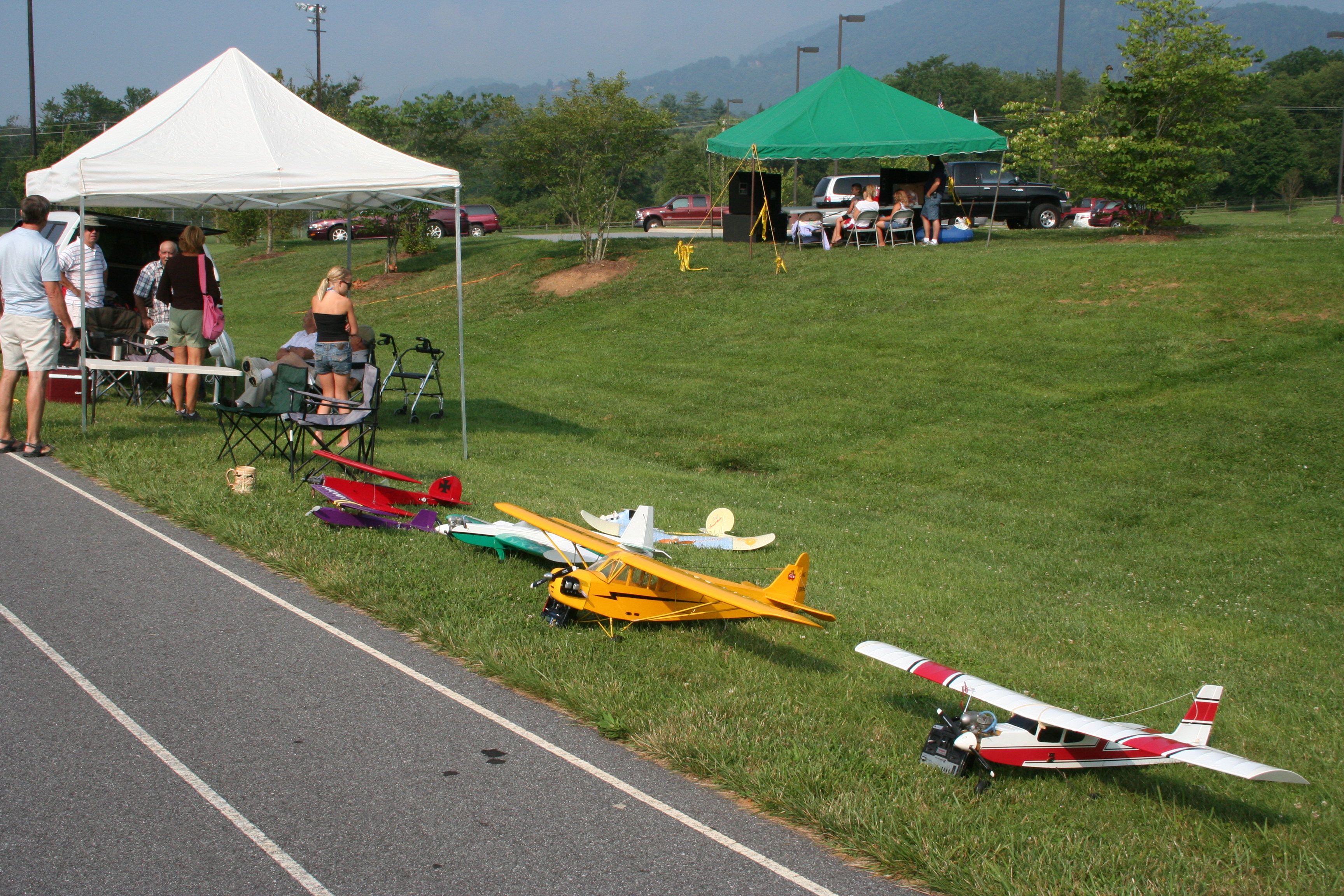 The Waynesville Parks and Recreation Department offers green space or a park available for rent.
Please indicate on the rental form which park or green space you would like to rent.
Advertising signs for the event are not permitted in the park.
Costs: 

0-50: Resident: $125 Non - Res: $150
51-100: Resident: $200 Non-Res: $225
101+:Resident: $250 Non-Res: $275
For more information please call 828.456.2030.