The Town of Waynesville Mayor and Board of Aldermen are elected to serve four (4) year concurrent terms. The next election will be held in 2023. The current board was seated on December 10, 2019. 
The Board provides policy and budget direction, and the Town Manager, appointed by the Board of Aldermen, oversees the day-to-day operations of the Town and the implementation of policy as directed by the Board.
Image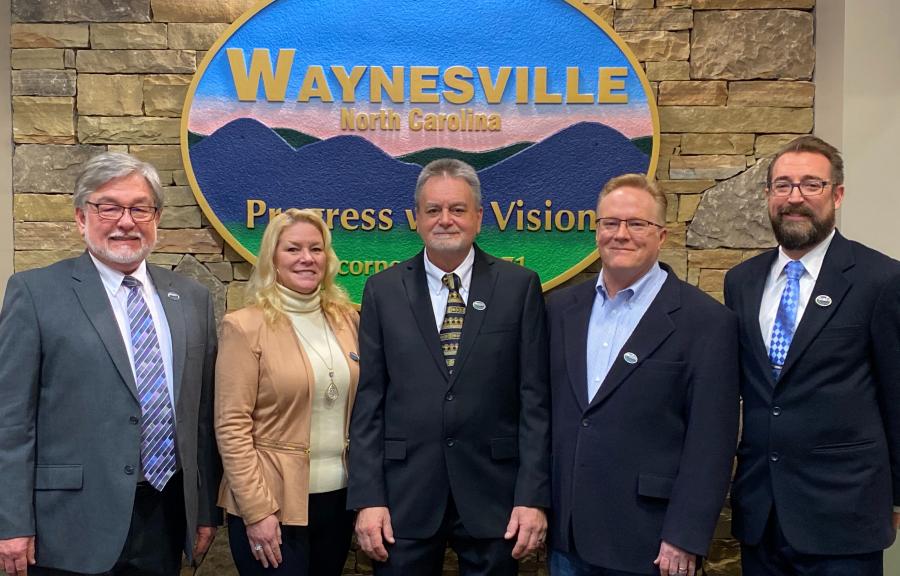 When information is made available related to special appropriation funding for the upcoming year, it will be posted here along with the appropriate application.