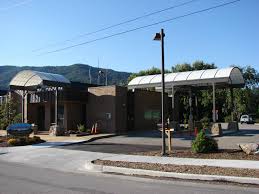 The Finance Department provides accounting and financial management in support of all Town operations and in strict accordance with North Carolina General Statutes.
IMPORTANT PAYMENT ALERT -
Payment with an e-check for a one-time payment is not available at this time.  Payment can be made via credit or debit card or by signing up for monthly automatic draft payments.  We apologize for the inconvenience.