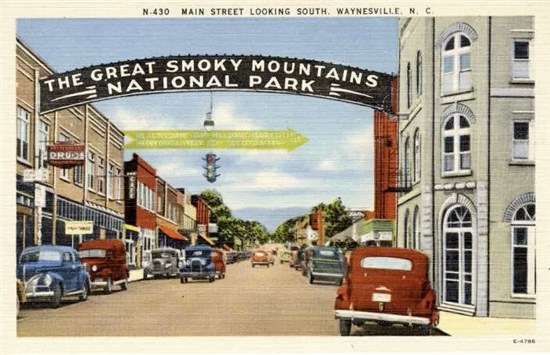 The Development Services Department provides services related to land use and community planning. This includes administration of zoning, building inspections, code compliance, minimum housing, subdivision, floodplain administration, sedimentation and erosion control regulations, and permits. 
Haywood County GIS (zoning, municipal boundaries, property information)
Waynesville Zoning Ordinance (Land Development Standards)
Official Land Development Map (Zoning Map, August 23, 2023)
Land Use Map (from 2035 Comprehensive Land Use Plan)
NC General Statutes / Development Regulations:
Full text of Chapter 160D can be found here. 
Full text of Chapter 160A can be found here.