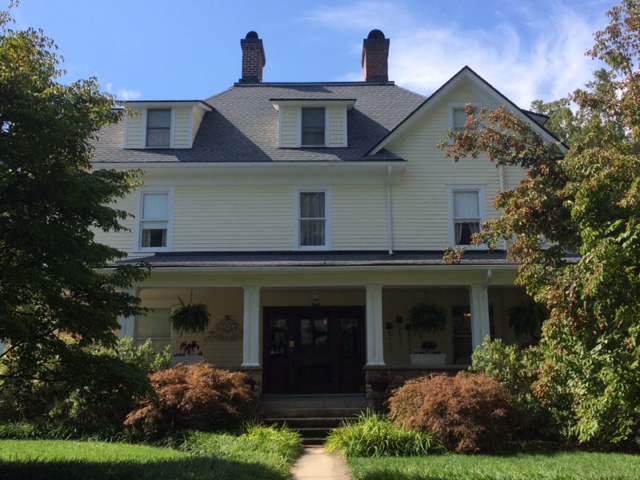 The nine-member Historic Preservation Commission was created to perform the duties of regulating historic landmarks and historic districts. A majority of the members have demonstrated special interest, experience, or education in history, architecture, archaeology or related fields.
Terms of Service
Terms of appointment are for three (3) years with an appointment date of July 1. Members must reside within the land use area of Waynesville.
Members
Linda Ann Lee
Alex McKay  (Chairman)
William (Bill) Revis
Rodney Conard
Clare Bass
Caroline Williamson
Judi Donovan
Meetings
Meetings are on the first Wednesday of each month at 2:00 p.m. in the Municipal Building Conference Room at 16 South Main Street.
Meeting Minutes
http://www.egovlink.com/waynesville/docs/menu/home.asp
The staff representative to the Historic Preservation Commission Byron Hickox, may be reached at (828) 452-0401 and bhickox@waynesvillenc.gov.