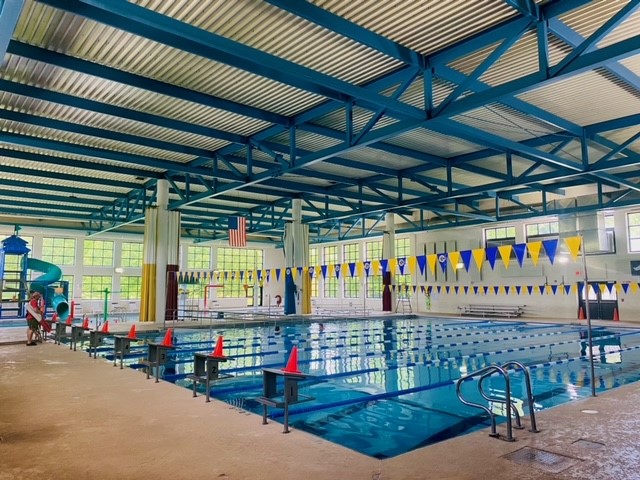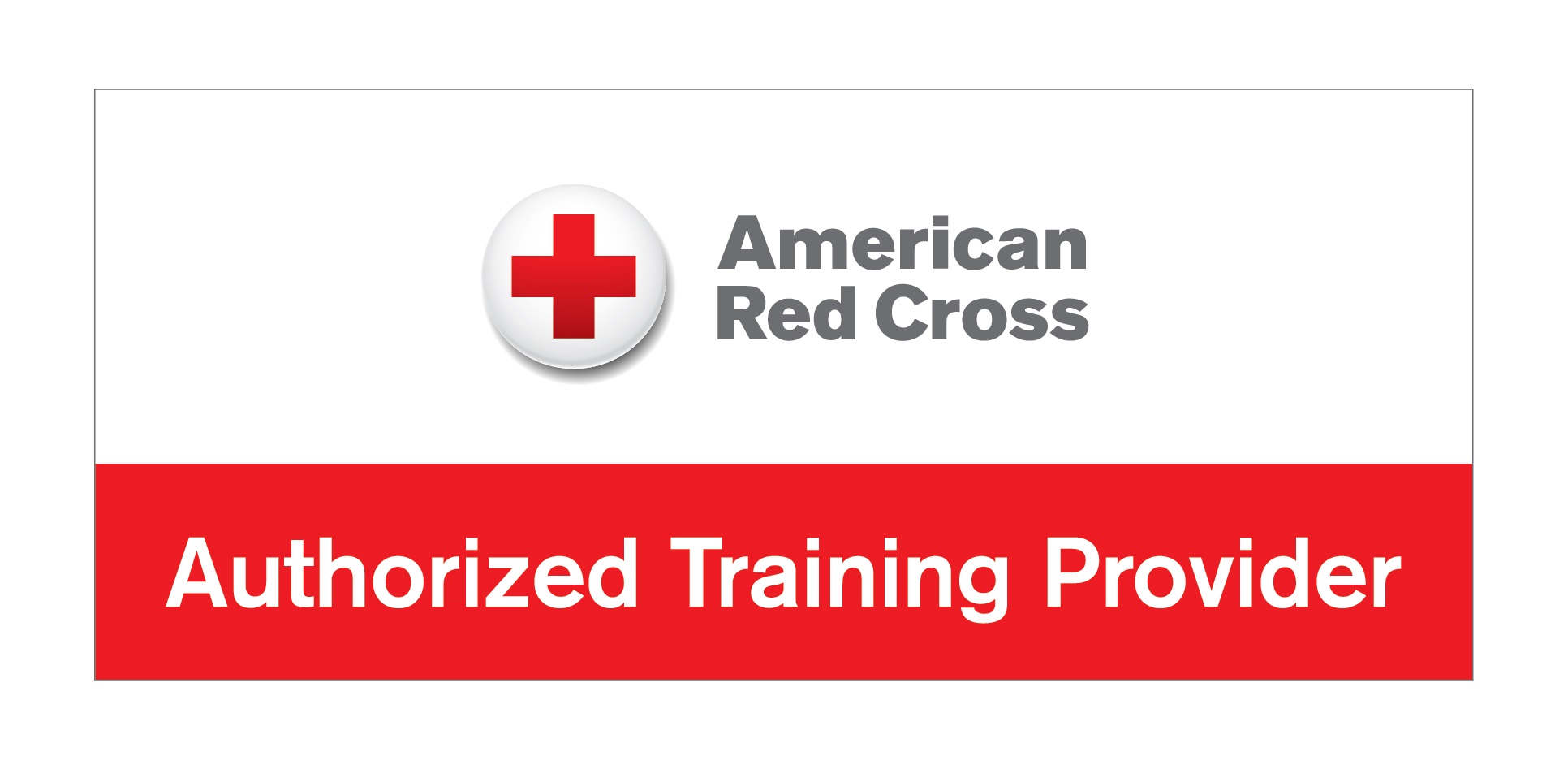 NOW HIRING FULL TIME & PART TIME LIFEGUARDS
Lap pool operating hours: 8 lanes 25 yards each
Monday - Friday from 7:00am - 6:30pm 

Saturday from 8:00am - 4:00pm

Sunday CLOSED
          *Recreational swim starts at 11 am Monday - Saturday. Opening hours until 11:00am are for lap swim/fitness based swim/and lessons if offered. 
Water park operating hours:
Fridays from 1:00 - 6:30pm
Saturdays from 11:00am - 4:00pm
Please call the recreation center to rent a multipurpose room for a birthday party. Access to the pool before or after your party will require a daily admission pass. 
SMAC Swim Team Schedule:
Monday - Friday 3:00 - 6:30 pm (6 lanes occupied)

Saturdays 8:00am - 11:00am

 About: SMAC (Smoky Mountain Aquatic Club) is a non profit youth competitive swim team that is based out of our aquatics center. Interested in joining?
          Contact: smacwnc@gmail.com
Upcoming meets & closings: 
January 21, 2023. High School Conference Meet
February 10th(4-8pm) - 11, 2023. SMAC Meet. Two Day Meet.
March 24th(4-8pm) - 25, 2023. SMAC Meet. Two Day Meet
Swim Lesson Info: 
Group swim lessons are offered on a monthly basis. Please check here & our Facebook page for the most current info on sessions & how to signup. 
Current offerings: Due to lifeguard staff shortages we are unable to offer swim lessons for the next few months. 
Lap Swim Hours: 
Lanes are first come, first serve. No reservations. Please note scuba dive classes are held at different day/times usually in the afternoons in 1-2 lap lanes 
Monday - Friday from 7:00am - 3:00 pm & Saturdays 11:00am - 4:00pm (Except for special events i.e. swim meets. Please check ahead).
For a lap swim schedule please click here.
*Sauna hours coincide with pool hours