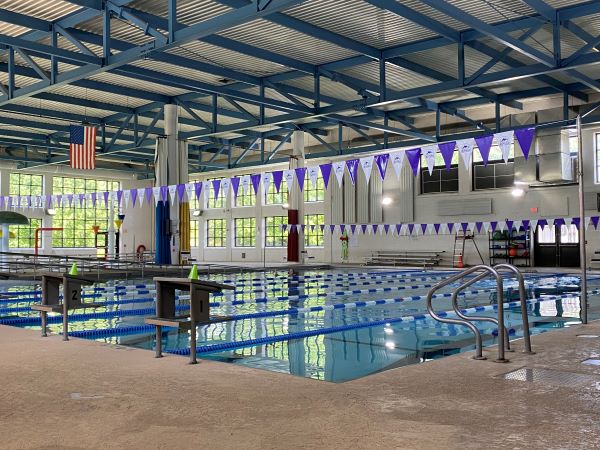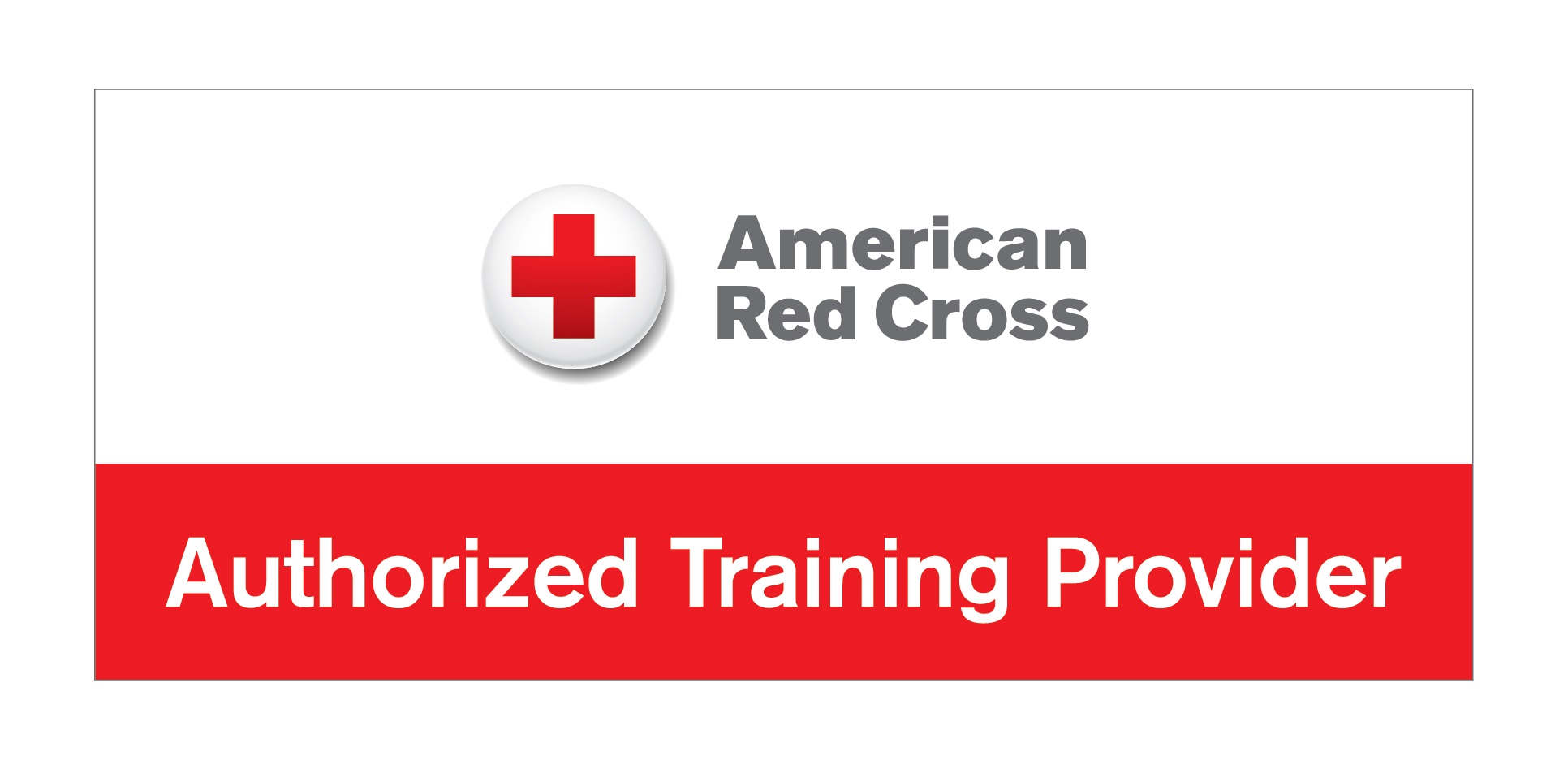 NOW HIRING LIFEGUARDS
Lap pool operating hours: 8 lanes 25 yards each
Monday - Friday from 7:00am-7:30pm 

Saturday from 8:00am-3:30pm

Sunday CLOSED
*Recreational swim starts at 11:00am Monday - Saturday. Opening hours until 11:00am are for lap swim/fitness based swim.
Waterpark operating hours: *subject to change at anytime due to staffing shortages*
Fridays 9:30am-11:30am (Tot time, ages 6 & under only) Fridays 3:30pm-7:30pm (normal operation) & Saturdays 11:30am-3:30pm
SMAC Swim Team Schedule:
Monday - Friday 3:15pm - 7:30pm (6 lanes occupied)

Saturday 8:00am - 12:00pm (6 lanes occupied)

 About: SMAC (Smoky Mountain Aquatic Club) is a non profit youth competitive swim team that is based out of our aquatics center. Interested in joining?
          Contact: smacwnc@gmail.com
Upcoming Meets & Closings: 
-Closing at 4:30PM on November 29th for Pisgah High School Swim Meet
-Closing at 4:30PM on December 7th for Tuscola High School Swim Meet
-Closed for SMAC swim meet Saturday, December 16th
-Closing at 3:30PM on December 19th for Tuscola High School Swim Meet
Swim Lesson Info: 
Group swim lessons are offered on a monthly basis. Please check here & our Facebook page for the most current info on sessions & how to signup. 
American Red Cross Course Offerings by Appointment:
Waynesville Recreation Center is now offering by appointment, one on one, or group Certifications and CEU courses in:
Basic Life Support for Health Care Providers (Red Cross)

Water Safety Instructor (Red Cross)

Lifeguarding Instructor (Red Cross)

CPR, AED, First Aid (Red Cross and (ASHI) American Safety and Health Institute)

Wilderness Emergency Care (Advanced Wilderness Life Support or ASHI)

Lifeguarding Instructor/Instructor Trainer Review (Red Cross)
Contact David Bradley at davidbradley55@charter.net or Waynesville Recreation Center at (828) 456-2030.
Lap Swim Hours: 
Lanes are first come, first serve. No reservations. Please see lane schedule as it changes to due to swim team practices throughout the year. Please note scuba dive classes are held at different day/times usually in the afternoons in 1-2 lap lanes 
Monday - Friday from 7:00am - 3:15pm & Saturdays 8:00am - 3:30pm (Except for special events i.e. swim meets. Please check ahead).
For a lap swim schedule please click here.
*Sauna hours coincide with pool hours