Crime Stoppers: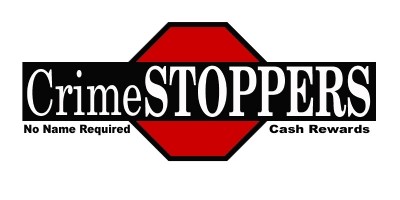 Haywood County Crime Stoppers is an information-sharing program designed to assist Crime Stoppers with reporting, investigating, and reducing crime.
Crime Stoppers is a grassroots community action program involving citizens, law enforcement and media working together to solve crimes. Crime Stoppers encourages a cooperative effort between law enforcement and our community by sharing information that helps make Haywood County a safer place in which to work and live.
The Haywood County Crime Stoppers telephone line is available 24 hours a day, seven days a week by calling 1-877-92-CRIME (1-877-922-7463) to leave a message about criminal activity, wanted persons or other information. You may remain anonymous if you wish.
Community Watch programs positively influence the quality of life in our communities.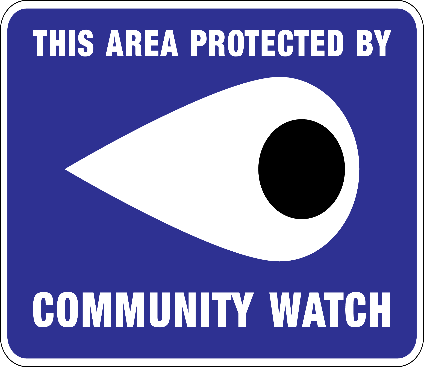 Community Watch programs work by using the concentrated cooperative effort of neighborhoods to develop environments where crime cannot flourish.
The purpose of the organization is to aid in the prevention of criminality and the reduction of criminal opportunity in our communities. Community Watch